When you're cutting metal or wood, having sharper blades doesn't just mean making more accurate cuts. It also means safer work. With freshly sharpened blades, there's less resistance, and that means less of a chance of slipping and cutting yourself.
Sharpening blades isn't the only way we keep our customers safe. In fact, we have an entire assortment of safety products for sale. Whether you're a hobbyist, a mom-and-pop operation, or do wood and metalworking on a much larger scale, we have something to make your work safer.
Safety Products We Offer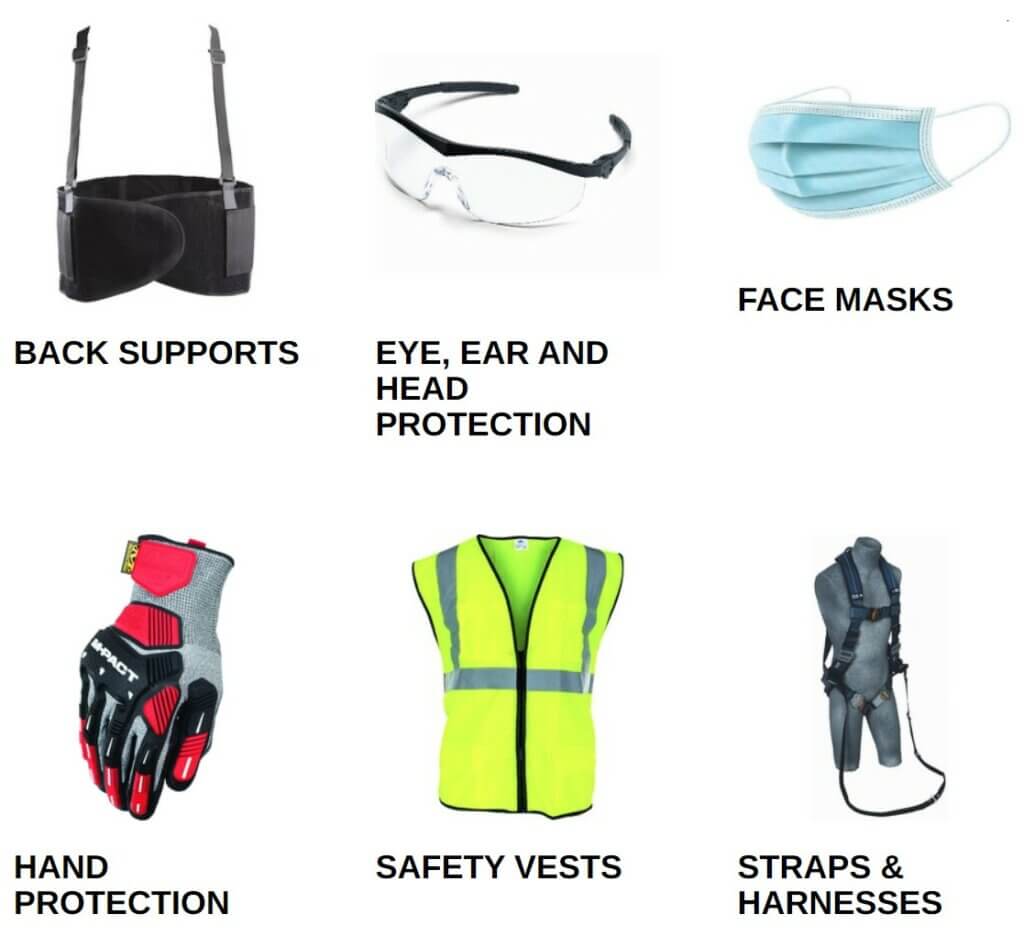 Place Your Order Today
Found something you like among our saw blade sharpening services or safety products? Contact us today with any questions or to place an order.