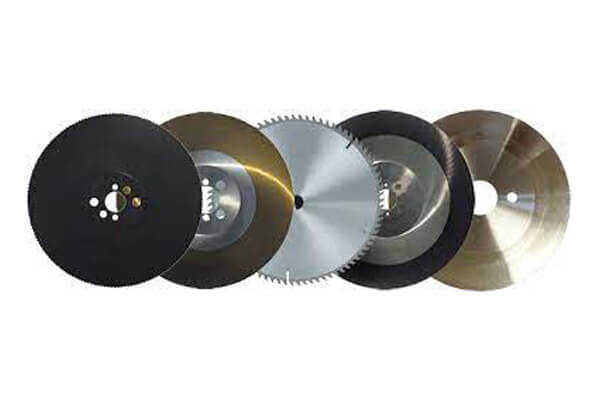 HSS Cold Saw Blade Sharpening
Using a cold saw is one of the best ways to cut steel, stainless steel, and aluminum. Unfortunately, cold saw blades may lose their sharpness after many hours of operation. When that happens, their effectiveness decreases over time until the results they produce are simply unacceptable.
Byler Industrial Tool knows that your HSS cold saw and blades are an investment that you want to protect for years to come. As a certified Freud sharpening service, we will handle your blades with the utmost professionalism and attention to detail to maximize their performance and increase their lifespan.
The Byler Industrial Tool Difference
What makes us different from other blade sharpening services? We accept nothing less than the best in our own techniques, procedures, and equipment, and that means we take the following aspects of the sharpening process very seriously:
Extreme accuracy and tight tolerances
Precise geometry is exceptionally important when it comes to the effectiveness of your cold saw blades. Our German-engineered Vollmer grinder is up to the task, and it allows our team to achieve accuracy and tolerances that are unparalleled in the industry.
Longer run times via maximum finish qualities
There's nothing worse than sending your blade off for sharpening only to find that it has become dull again within a matter of weeks or months. We use the absolute best diamond wheels in the industry during our sharpening process to give blades the finishes necessary for maximum run times and fewer repairs.
Detailed data recording and analysis
Our technicians never sharpen a blade without first giving it a full inspection, etching the customer name on the blade, and entering it into our database. That allows us to track and measure the performance of each blade during the sharpening process and after it leaves our shop. In addition, we also take critical measurements of blades before they're serviced on our grinder to ensure that the machine retains precise geometry.
If Your Blades Aren't Getting the Job Done, We Can Help
A dull or unreliable HSS cold saw blade can directly impact your bottom line and your turnaround time for orders. Don't waste time with a blade that doesn't get the job done. Call Byler Industrial Tool at (615)763-6227 today and experience the difference that our sharpening process will make for your HSS cold saw blades.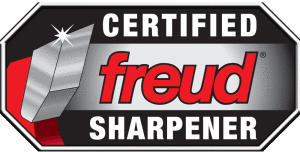 Byler Industrial Tool is the ONLY Freud Certified Sharpener in the state of Tennessee.