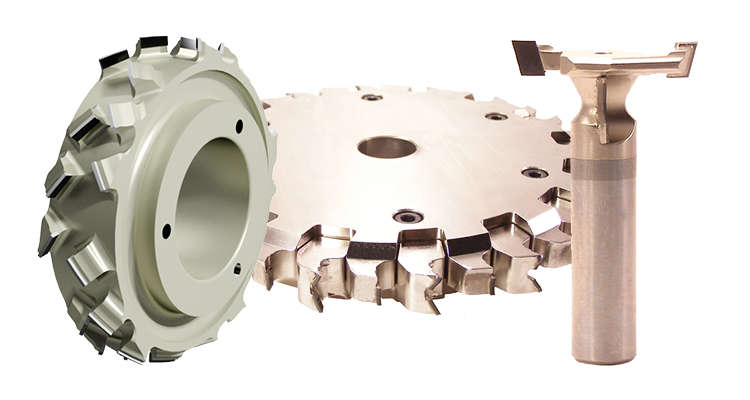 PCD stands for polycrystalline diamond, which is a composite diamond material used for a variety of purposes, including the manufacturing of cutting pieces for CNC woodworking and metalworking machines. Because of its extreme hardness and durability, PCD is one of the most effective, efficient, and reliable cutting materials in modern woodworking and metalworking.
Another perk of PCD is its multi-diamond configuration that is randomly oriented. Because the tiny individual diamonds aren't arranged in a specific shape or order, PCD tooling wears evenly, extending its lifespan and reducing the need for servicing and replacements. Many woodworking and metalworking shop owners report a PCD tool life span of around 30 times that of carbide, with some even reporting lifespans several times longer than that.
What Are Other Advantages of PCD Tooling?
PCD tooling is popular in woodworking and metalworking shops for many reasons, such as:
Versatility and usage in many applications
PCD tooling can be found in panel saws, reamers, router bits, cutter heads, and more. Shop owners with a full assortment of PCD tools will enjoy more precise cuts, faster turnaround times, and an overall uniform level of quality and consistency throughout their woodworking and metalworking processes.
Higher cutting speeds and faster work
Whether you're running a high-volume facility or just want the fastest turnaround times possible, you can't go wrong with PCD tooling. The extreme hardness allows PCD-equipped tools to be run at higher speeds, which means greater overall efficiency and production speeds.
Capable of machining different materials
In addition to a wide variety of wood types, PCD tooling can also be used to machine plastic, metal, and synthetics, making it ideal for shop owners who regularly work with multiple materials.
Consistent quality
When other cutting materials begin to wear out, they can produce uneven and inconsistent results. But because PCD wears evenly, it not only lasts longer, but it continues producing extremely accurate and consistent cuts throughout its entire lifespan, giving you greater returns on your material investment and fewer scraps.
Elevate Your Business with PCD Tooling from Byler Industrial Tool
Byler Industrial Tool has been an industry-leader in designing, engineering, manufacturing, and servicing woodworking and metalworking tools and parts for decades. If you're thinking about upgrading your shop's tooling to PCD, you've come to the right place.
Call us today at (615)763-6227. We're here to answer any questions you have about PCD tooling and help you learn about all the ways it can benefit your shop or business.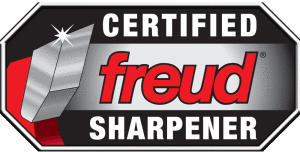 Byler Industrial Tool is the ONLY Freud Certified Sharpener in the state of Tennessee.