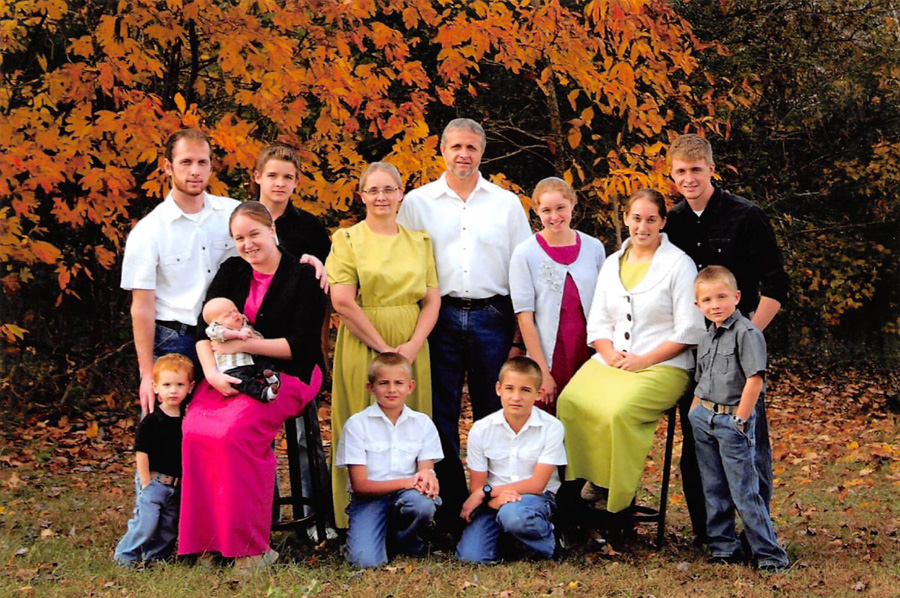 Byler Industrial Tool was founded almost two decade's ago by Paul Byler where he began providing sharpening service's for local customers in the Memphis, TN area. Over this time period Byler Industrial has built a reputation of consistency, commitment and value to the many customers it services in the woodworking, metal working and plastics industries.
Being a family owned and operated business is the cornerstone of our success and the driving force behind what we do. "The small things do not mean anything, they mean EVERYTHING". This is the philosophy that has earned the trust of every customer we currently service and will what secures the future.
Our patience and attention to detail with the smaller manual grinders he started out on has put us in a position to now offer tooling service on the most advanced CNC grinders offered in the industry. We have recently added the "New" Vollmer CHD270 into our lineup and we are confident you will see a difference in your current carbide tipped saw blades when serviced on this machine.
Committed to Bringing Value
We offer industrial services for the wood, metal and plastics industries at our state of the art facility. We service and sell end mills, router bits, shaper cutters, saw blades, cold saws and spiral bits and we grind and sharpen custom profile moulder knives.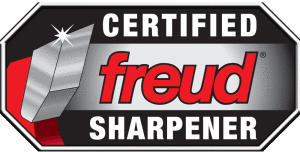 Byler Industrial Tool is the ONLY Freud Certified Sharpener in the state of Tennessee.