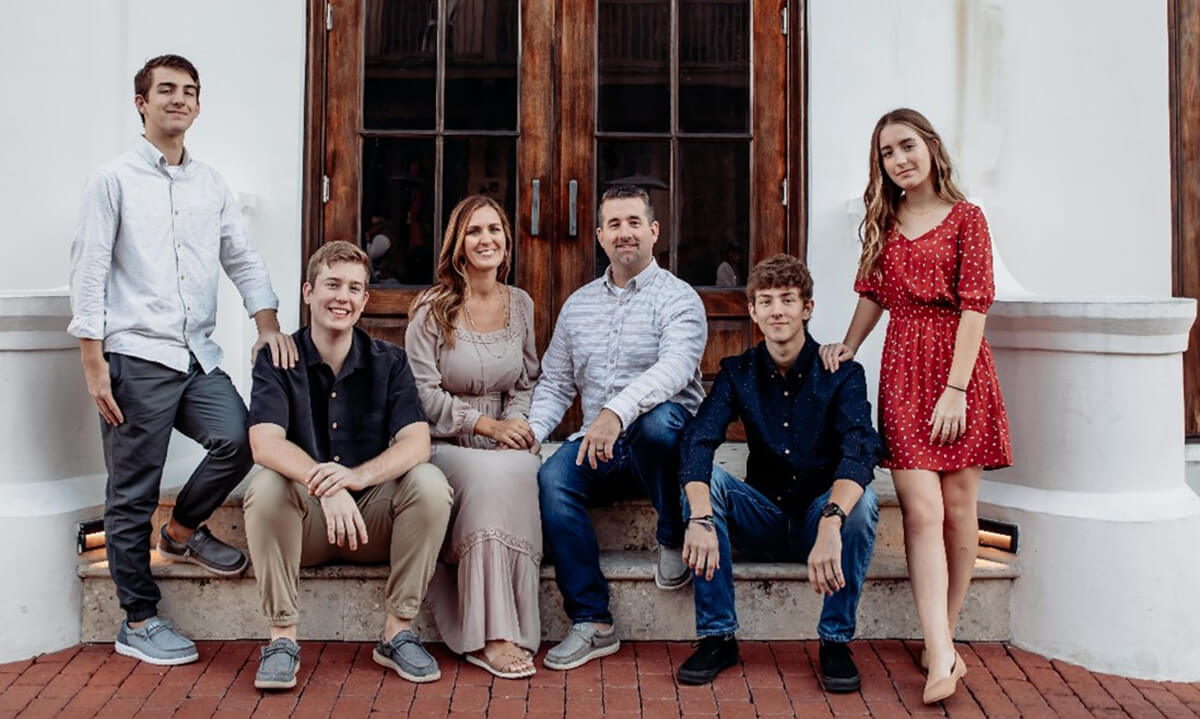 Byler Industrial Tool was founded almost two decade's ago by Paul Byler where he began providing sharpening service's for local customers in the Memphis, TN area. Over the years Byler Industrial Tool & Supply has built a reputation of consistency, commitment and value to the many customers it services in the woodworking, metal working and plastics industries.
Being a family owned and operated business is the cornerstone of our success and the driving force behind what we do. "The small things do not mean anything, they mean EVERYTHING". This is the philosophy that has earned the trust of every customer we currently service and will secure in the future.
In August of 2021 Brad and Amy Van Haitsma came along side the Byler family to carry on the tradition of excellent service and attention to the little things that mean everything. BITZ LLC purchased Byler Industrial Tool & Supply and then purchased Do-Cut Sharpening as well. Our entire family is working daily to continue the family values and small family business environment. Byler Industrial Tool & Supply will remain our business name and we will continue to operate with the same God centered principles the Paul and his family started this business on over twenty years ago.
We continue to upgrade our processes and equipment to provide superior sharpening quality with a mixture of manual and CNC grinding equipment including Schneeberger Aries for specialty inserts and spiral bits. We have had a CNC Vollmer Akemat and CHP for many years and are looking to add to the capacity with another Vollmer in 2022. With this equipment lineup you can be confident in the quality and definitely see a difference in your current carbide tipped tools when serviced on these machines.
Committed to Bringing Value
We offer industrial services for the wood, metal and plastics industries at our state of the art facility. We service and sell end mills, router bits, shaper cutters, saw blades, cold saws and spiral bits. We also grind and sharpen custom profile moulder knives, inserts and saw tooth geometries.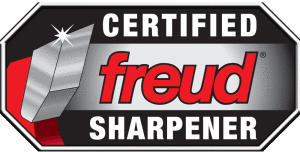 Byler Industrial Tool is the ONLY Freud Certified Sharpener in the state of Tennessee.