Call 615-763-6227 or submit the form to make a purchase or request service.
Byler Industrial Tool and Supply
775 Salmon Branch Rd.
Erin, TN 37061
Phone: (615) 763-6227
Hours: Mon-Fri, 8am- 5pm
Don't forget to ask about our free shop audit.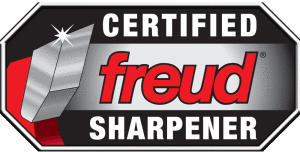 Free shop Audit & Cost Saving's Analysis
We are pleased to have been selected as the Freud Certified Service Center for the State of Tennessee.