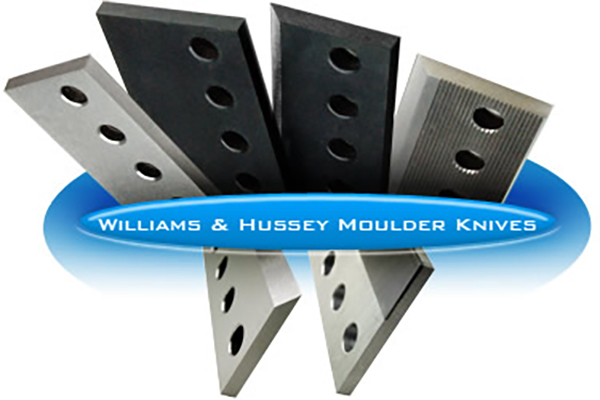 Custom moulder knives are essential for serious woodworkers. At Byler Industrial Tool, we can create knives from designs that you provide us, including wood samples, CAD drawings, and DXF files. And because many woodworkers want templates of their custom moulder knives, we have the capability of providing those to you by using our CNC template maker.
We Make Knives for the Following Machines
There are many woodworking machines that utilize moulder knives, and we can make custom pieces to fit many popular models and brands, including:
Woodmaster
Powermatic
Belsaw
RBI
Jet
William & Hussey
Shop Fox
What Are Common Uses for Custom Moulder Knives?
The possibilities are endless for woodworkers when they use custom moulder knives in their woodcutting process. Common applications include projects like:
Restoring old furniture
Building custom cabinets
Creating intricately designed furniture
Shaping beautiful pieces to adorn custom staircases
Cutting pieces to finish a flooring or siding project
No matter what type of projects you're taking on, we know that woodworkers like you need quick turnaround times when it comes to getting custom moulder knives for their shops, and that's why we offer next-day service upon request. We work hard to get you the parts you need so that you can get back to running your business.
Why Choose Byler Industrial Tool?
No matter the size of your woodworking or metalworking operation, you need a supplier and service provider that you can trust with your most important and essential tools. We were founded nearly two decades ago and have established a reputation of providing consistent results, a commitment to excellent customer service, and an overall value that makes us a leader in our industry.
Call our team today at (615)763-6227 to discuss your options for getting the right custom moulder knives for your shop and your equipment.
William & Hussey Moulder Knife Sharpening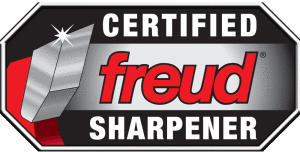 Byler Industrial Tool is the ONLY Freud Certified Sharpener in the state of Tennessee.