Description

PSA pads are to be used with "Pressure Sensitive Adhesive" backed abrasives (sticky backed abrasives) for flat sanding.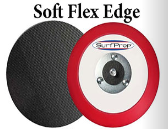 Soft Flexible Edge pad allows relief for sanding profiled surface areas.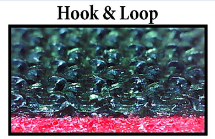 The Original Hook-and-Loop pads are excellent for 'quick release' of Surfprep Foam. Attach pad saver to use with film.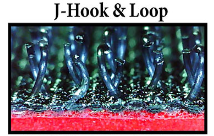 The J-Hook is a longer hook design that works well with Surfprep Interface Pads, Film, Paper & Non-Woven discs/pads.